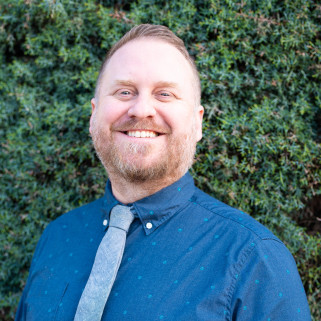 Dr. Laster
Dr. Tom Laster has become a trusted name in Corvallis for delivering high quality, cutting edge dentistry. With 40+ hours of continuing education each year, he is constantly engaged in researching new techniques and thinking outside of the box to find alternative approaches.
Taking hurting patients out of pain and calming the fears of anxious patients are two of Dr. Laster's greatest joys in dentistry. He believes that a patient may never know how much careful work he puts into their dental work, but they will always know how much careful attention he gave to know them as people.
Tom taught high school physics in Texas before becoming a dentist, but fell in love with the Pacific Northwest and decided he simply couldn't live anywhere else.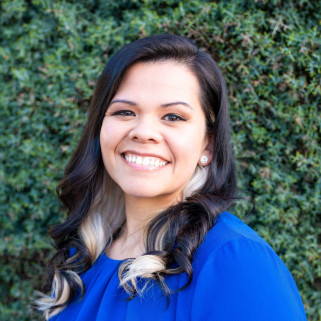 Angie
Angie is our Office Manager and is in charge of welcoming patients, scheduling dental visits, insurance and billing questions. She is a patient's biggest advocate when it comes to navigating the difficult world of insurance; nothing brings her more joy than knowing someone feels special in our office. After being raised in East Oregon, Angie now loves being able to visit the coast to go fishing and crabbing with her sweetheart and their new puppy.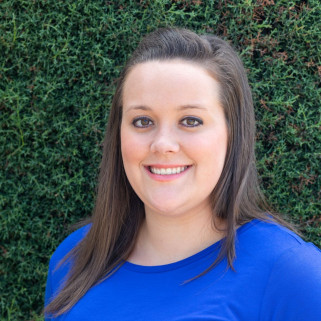 Brittany
Brittany is an expanded function dental assistant and works at the front desk welcoming patients, scheduling dental visits, and using her strong dental background to answer questions when patients call. Brittany loves that we are able to focus on our patients while delivering very high tech dentistry. She strives to make every patient feel welcome and comfortable in our office. Outside of work, Brittany enjoys being active, camping, and spending time with her family.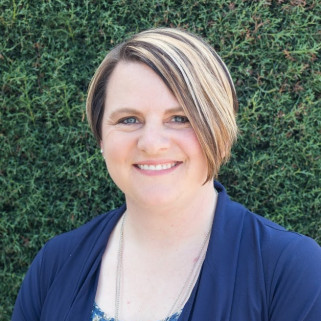 Patty
Patty is an expanded function dental assistant. She likes learning about her patients and making their dental experiences enjoyable. Patty loves spending time with her daughter and her animals, going for walks, riding her bike, and traveling.
Stephanie
Stephanie is a registered dental hygienist. She thoroughly enjoys the technical aspects of being a hygienist, but it's our caring and kind patients that keep her in love with her career. Originally raised in the city, Stephanie has fallen head over heels with country life. Every year, her whole family looks forward to the sharing and friendships of canning season.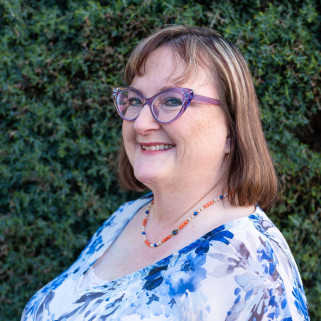 Conni
Conni is a registered dental hygienist. She enjoys getting acquainted with her patients and helping them achieve their dental goals. Originally from the Bay Area, Conni lives in Lebanon with her dog and cat. She enjoys antiquing, reading, and raising funds for animal rescue organizations.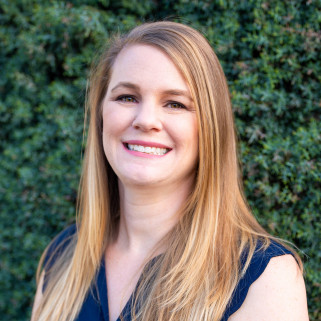 Katie
Katie is a registered dental hygienist. Taking the time to know a person and meet their needs gives Katie the most joy at work. Originally from the Bay Area, Katie's family moved to Corvallis so her young children could grow up close to their cousins.